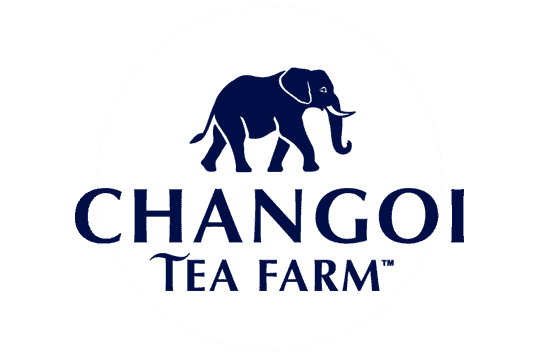 Our Solar farm – With it's proximity to the equator and high level of solar radiation, Changoi was chosen to be the first farm to have a solar photovoltaic system installed. Currently the largest solar park in East Africa, Changoi's factory is now powered entirely by renewable energy during the day making, for truly sustainable 'solar tea'!
Climate
A tropical climate with temperatures ranging from 8-29 degrees. Atmospheric bright sunny mornings and rainy afternoons.
Soils
Well drained, dark red acidic soils developed on igneous rock.
Wildlife
Vervet Monkeys, Skipper Butterflies, Black Backed Jackals and Wild Magnolia.
Tea Type
Our Changoi farm creates a multilayered tea that has brisk, graceful flavours and a hint of sweetness, whilst maintaining a delicate richness.