Sorry But Your Herd Is Going To Need This New Elephant!
6 June 2016
As The Sun Sets On The African Savannah
Nothing quite beats a setting sun to really highlight the majesty of Africa's stunning wildlife.
With herds of elephant grazing across the plains and a yellow billed stork silhouetted in the sky our new Kenyan Sunset Elephant Caddy really is a work of art!
Kenyan Sunset is filled with our zesty and refreshing Lemon Sunshine loose leaf teabags. This delicious black tea is grown on the sun soaked hills of Changoi. Our artisans choose the bright early morning sunshine to pick the finest tips, which are then infused with real lemon peel and natural oil to produce an indulgent and uplifting tea.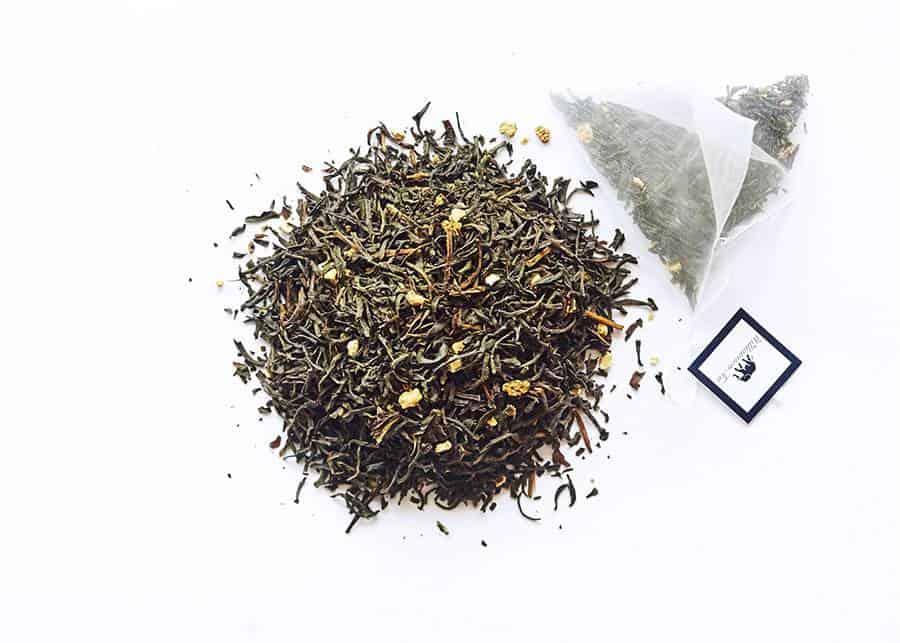 Don't forget that for every Elephant Caddy purchased through our website the Williamson Tea Foundation donates £1 to the David Sheldrick Wildlife Trust (DSWT).
Last month our donations went to helping the DSWT with educating remote and marginalised communities living within wildlife dispersal areas, most notably the Tsavo Conservation Area.


So have a cup of tea and help keep elephants wandering in the wild!