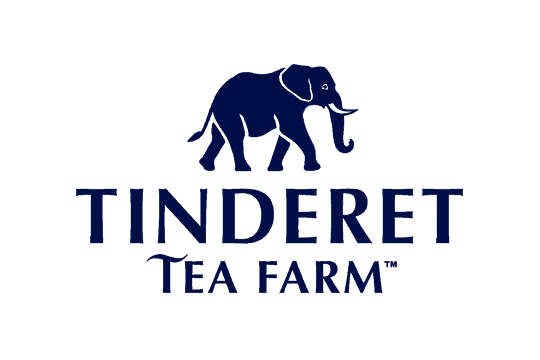 Our Lightning farm – Tinderet is our most picturesque farm and it's beautiful slopes are often illuminated by powerful storms, earning its name as the 'place of lightning'. The farm's altitude and well-drained soils give rise to a characteristically aromatic and clean, crisp green tea that is packed with antioxidants.
Climate
Forest covered hillsides dominate the climate, ensuring thundery rain showers and bright tropical mornings.
Soils
Friable humic topsoils of a deep dusky red colour and acidic pH.
Wildlife
Colobus and Vervet Monkeys with an elephant living in the neighbouring forest.
Tea Type
Tinderet's unique microclimate produces revitalising teas with a recognisable rich coloured liquor, perfect as a refreshing pick-me-up for a busy lifestyle.