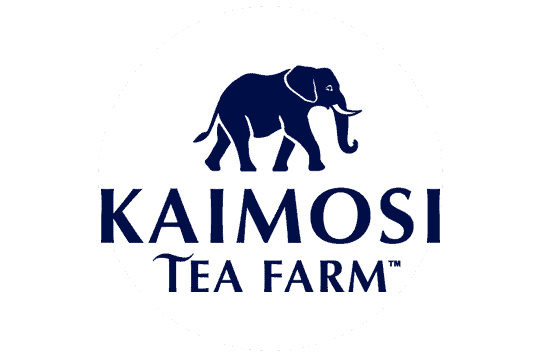 Our forest farm – Surrounded by equatorial forest and traversed by the Sirwa river, the name Kaimosi is derived from the local Nandi word 'Koi Komas' referring to the site of two huge stones.
Climate
Radiant mornings, with regular rainstorms buffered by the surrounding forests.
Soils
Deep red to yellowish sandy clay soils with a Humic Acrisol topsoil developed onto of igneous rocks.
Wildlife
Crested cranes, Black-and-White Casqued Hornbills, King Swallow butterfly, Dancing Jewel dragonfly and Wild Gladiolus.
Tea Type
Surrounding dense forests
create teas with a smooth yet
full flavoured aroma, that pairs perfectly with our bespoke oil of Bergamot to create our Earl Grey.