The launch of our Loose Teas and Loose Leaf Teabags
24 December 2015
We're absolutely delighted to announce the long awaited launch of our new Loose Teas and Loose Leaf Teabag ranges!
We said they'd be here in December and we're sure you were beginning to wonder what had happened. Well with delay after delay (we won't bore you with the details) we have finally made it and Christmas has come early!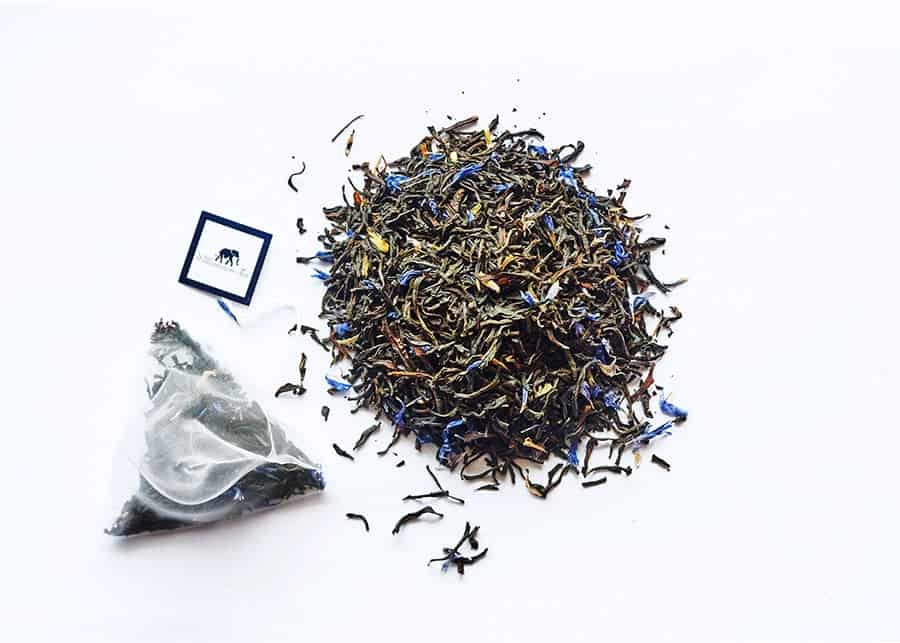 Looking through the ranges each of our new teas are grown and produced on just one of our farms, ensuring that the unique identities of each soil and micro-climate give you a real taste of the character of that farm, a real 'Bush to Cup' experience.
The longstanding firm favourites such as Earl and Duchess Grey are still very much part of the range. Our English Breakfast has been improved on by our Master Blender and renamed 'Kenyan Earth', in honour of the rich and strong liquor it produces, just like the red ochre soils of Kapchorua the farm on which it's grown.
We've also introduced some new teas to the range, such as our Earl Grey Purple. Light and refreshing, we've combined special antioxidant packed Purple leaves with the subtle aroma of our bespoke oil of Mediterranean Bergamot to make a tea that can soothe and help to produce a feeling of wellbeing.
We're sure that some people will wonder and comment as to why we've moved over to loose leaf pyramid style teabags, but after trying a lot of cups of tea we honestly believe that these offer a far superior brew without the taste of paper that so often comes with traditional teabags. Not convinced? Why not try a blind tasting and let us know your thoughts!