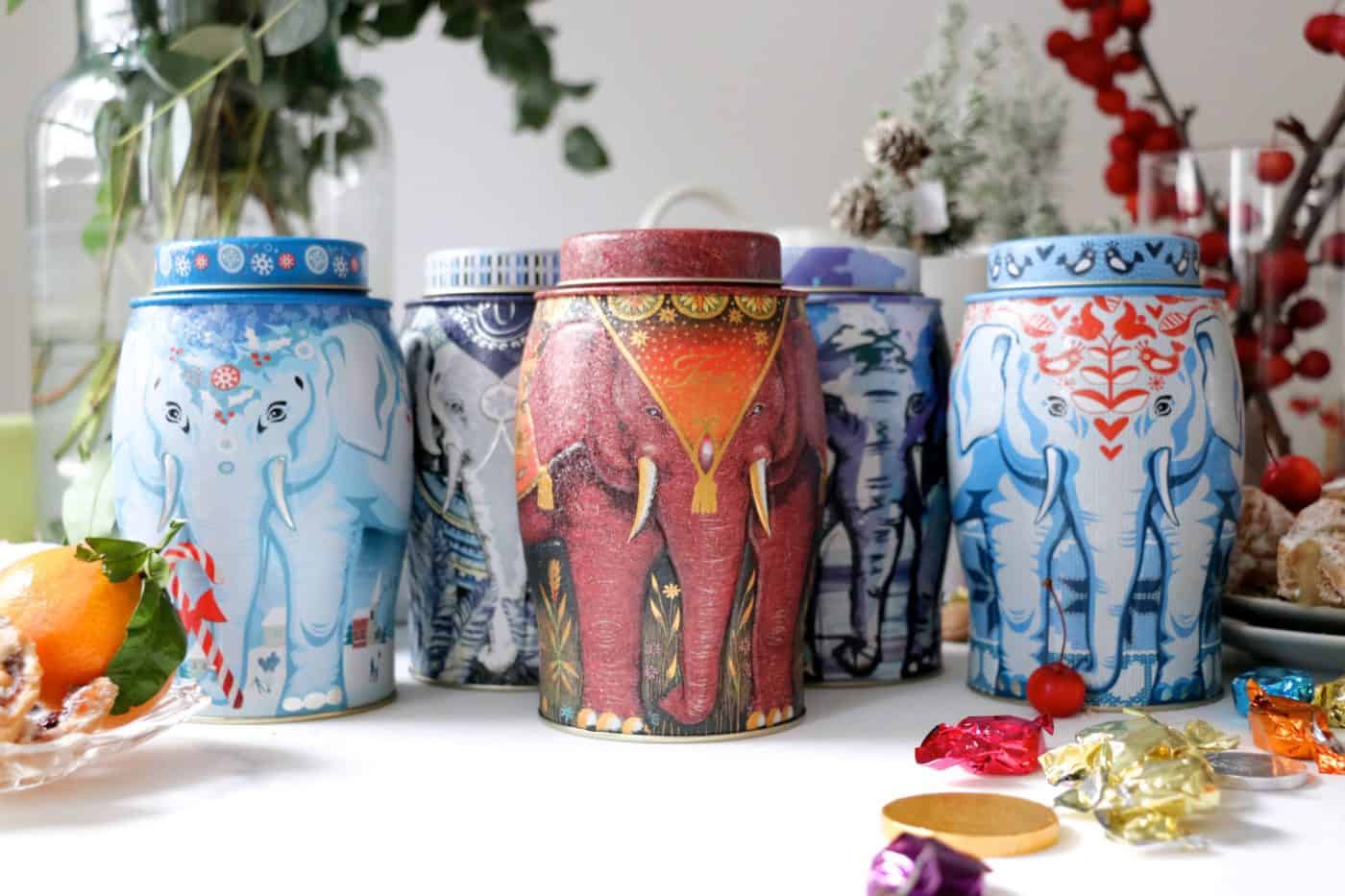 A SPECIAL OFFER OF LUCKY DIP CADDIES!
As a seasonal special we are offering a surprise caddy filled with tea bags for just £5! 
Simply opt for our "Lucky Dip" selection in our shop, this will then randomly select one of our iconic caddy designs and a surprise blend of tea bags!  This offer includes some of our favourite limited edition caddies and blends that are no longer available, back only for the Lucky Dip!
This option is for a very limited time only so be sure to try your luck now!
*Please note that we are unable to guarantee a particular caddy or blend of tea bags as the choice is randomly generated. Caddies will vary between large and medium sizes, featuring both limited edition designs and blends and those currently available. As this is a limited time offer it is exempt from all discount codes. As this is a limited time period special offer we will be unable to offer refunds, exchanges or returns. This product image is for illustrative purposes only and is not indicative of the item you receive.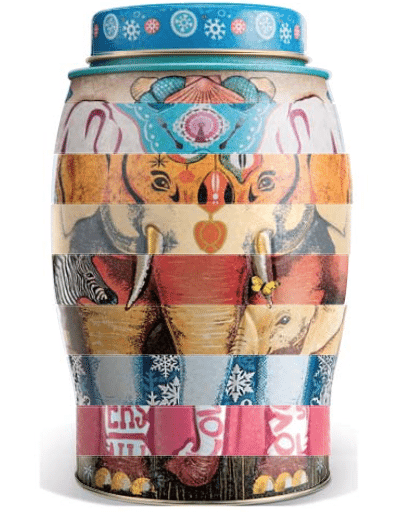 Recent Articles

Categories