Biodegradable Teabags
30 May 2022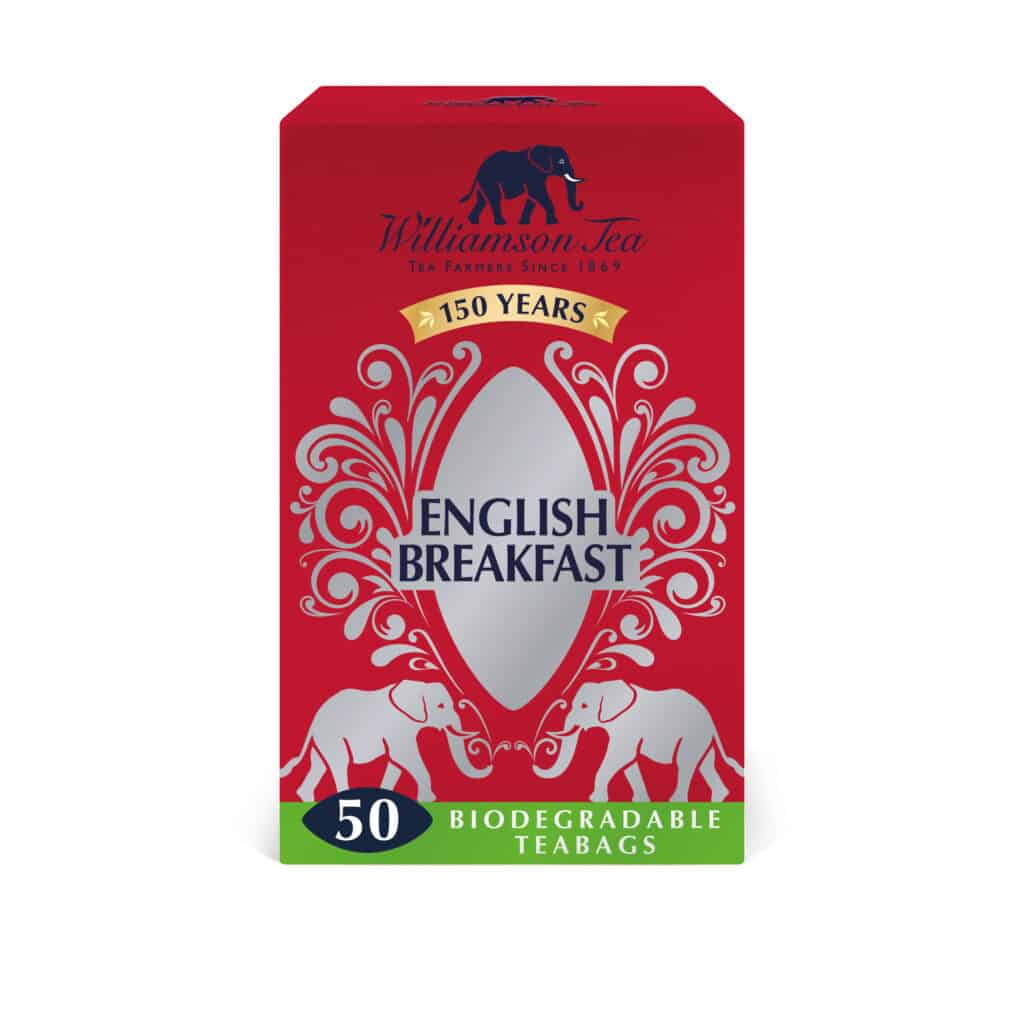 Our popular 50 teabag carton range now contain biodegradable teabags.
As part of Williamson Tea's commitment to ensuring that every cup of tea leaves the world a better place we are delighted to have made our products even more sustainable.
By using a natural plant based sealant called polylactic acid (PLA) not only are our teabags now biodegradable but we think taste even better!