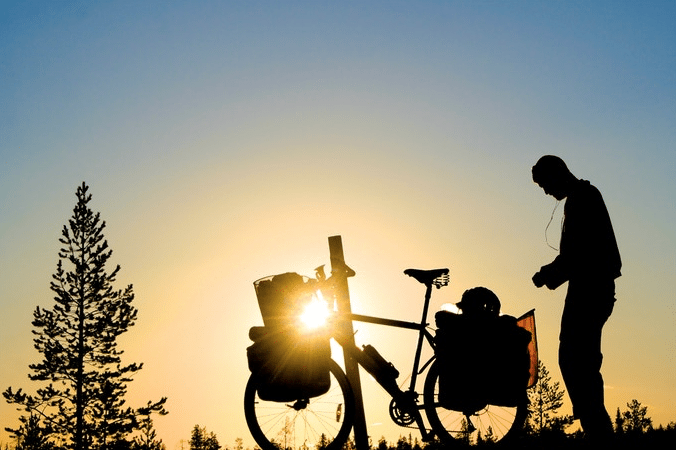 Lifeboat Tea is proud to have supported explorer Charlie Walker on his most epic voyage. As an ambassador for Lifeboat Tea Charlie took extreme tea to new levels as he cycled over 43,000 miles around the globe. Travelling through some of the world's least visited places and harshest climates, taking over four years and millions of pedals to reach his personal goal.
Charlie is now self – publishing "Through Sand & Snow" his story of travel, challenge and adventure told over the course of his cycle.
Sir Raluph Fiennes describes the journey as a "genuinely remarkable adventure…displaying true grit and rabid perseverance".
Charlie is raising money through kickstarter to publish his first book. To support his campaign and receive your signed copy before Christmas you can find more information here.
We are thrilled to have supported Charlie in this impressive adventure and excited to see what he does next!

Recent Articles

Categories