Terra Carta: For Nature, People & Planet
19 January 2021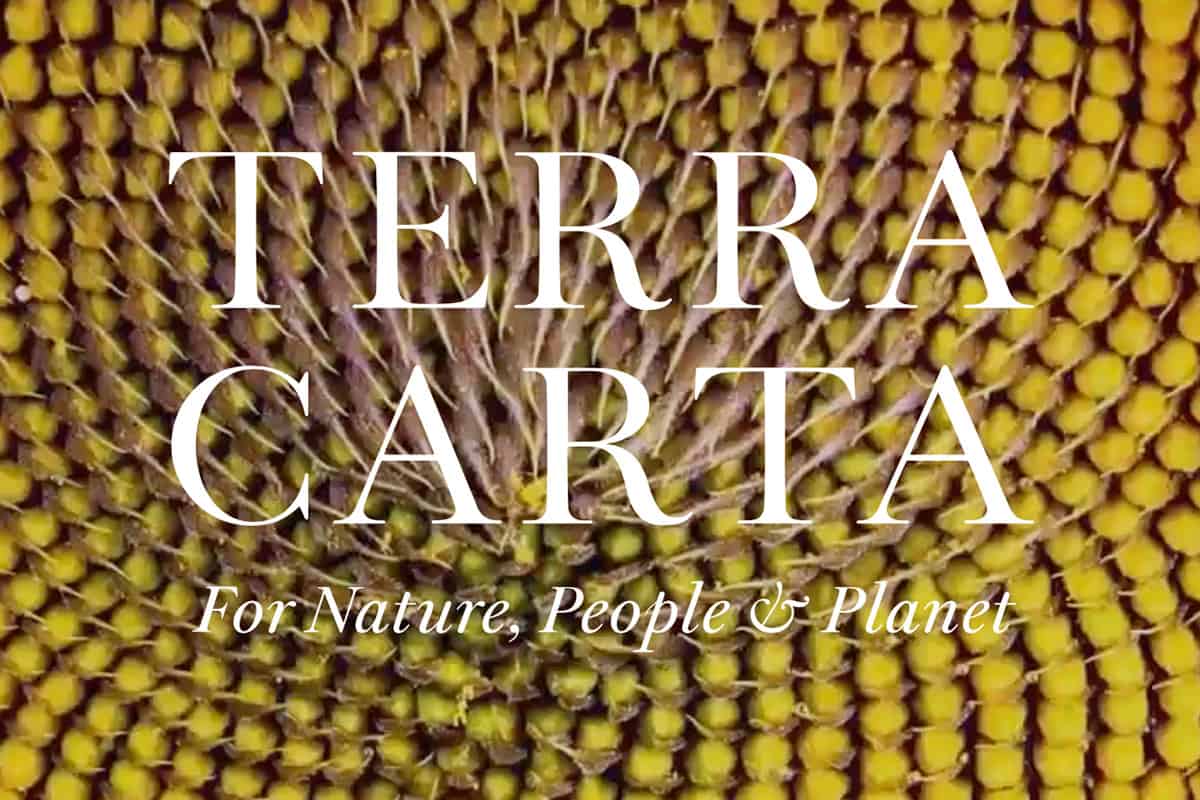 We are proud to be standing and committing to the statements of the Terra Carta putting nature, people and the planet first.
Launched by His Royal Highness The Prince of Wales to mark the start of the new decade The Terra Carta aims to reunite people and planet. By giving fundamental rights and value to Nature and putting sustainability at the centre of business we can ensure a lasting impact and tangible legacy.
We have always believed in the value and importance of creating a farming system that is regenerative, productive, resilient and a benefit for future generations. We pledge our support to the Terra Carta and the support of our customers to building a sustainable future. 
JUST SOME OF THE WAYS WE'RE MAKING A DIFFERENCE TO OUR ENVIRONMENT:
The creation of East Africa's largest solar park at Changoi, only to be surpassed by our second solar park on our Kaimosi farm.
Carbon neutral offices and farm buildings.
To date we have planted 167,804 indigenous trees to protect soil from erosion and preserve natural irrigation channels.
Williamson Tea has conserved and maintained 158 hectares of primeval rainforest.
We continue to adapt our packaging, most recently the adoption of more sustainably produced packaging and environmentally friendly inks.
Our aim is to create an environmentally positive deficit of carbon to reduce the world's historical carbon created. Each cup of tea grown leaving the world a better place than it found it.
@williamsonteas #BushtoCup 
#TerraCarta