All of our teas are from our own farms, something totally unique and offering complete traceability through every aspect. There is no blending from different sources, no increased carbon footprint transporting teas from around the world, just naturally grown, pesticide free teas straight from our bushes to your cup.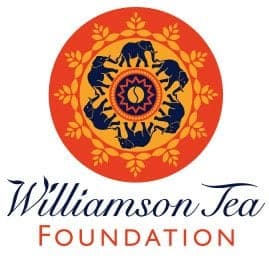 With the help of our Williamson Tea Foundation and our work with the David Sheldrick Wildlife Trust, everyone who has a cup of Williamson tea can tangibly feel that they are making a difference to ensure future generations can enjoy wild forests, fertile soils, elephants and truly sustainable tea.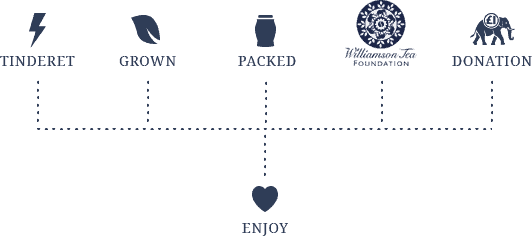 Got a question about what's happened to your tea? Just ask!